🚚 Dispatch - within 24 hours after receipt of payment
Regular price
€125,21 EUR
Regular price
Sale price
€125,21 EUR
Unit price
per
Sale
Sold out
Simple, durable, thoughtful kitchen helper with an adjustable height. Kitchen helper, also known as a training tower, is a unique, developing furniture, which will help and encourage your child to be active in the kitchen and housework.
The tower is small and doesn't take up much space, but it's also very durable and stable, which allows the child to surely help in the kitchen.
Being able to work on the same level as adults will give the child access to the interesting and unknown world.
Children's step-up tower will help you arrange your house environment after Montessori pedagogy principles – allow children to develop while taking part in the course of life of the house, actively trying to explore the world by itself and promoting the child's independence.
Little children learn from their parents.
The kitchen helper will help your child to stand up to the height of the kitchen work surface, encouraging it to watch, learn and participate safely in all activities, from simple kitchen work, washing dishes, vegetables, fruit to cooking.
Step-up tower height can be changed to the child's growth. It has three adjustable levels. It will serve for a long time, thanks to the adjustable height.

The step-up tower is made for children from 1.5 years of age. It's made out of high-quality and eco-friendly materials, which are safe for children.

Dimensions
Total height: 92 cm
Overall width / depth: 40 x 45 cm
Platform height: 56; 49 and 41 cm
Step height: 31 and 21 cm
Material: 15 mm thick Baltic birch plywood
Treatment: UV Opal white coating (clear lacquer)
Safety Directive 2009/48 / EC
Share
Care guide

Wipe with a damp cloth.
Detergent may be used.

Do not use abrasive cleaners
Shipping

Latvia 1-2 business days

Estonia 1-2 business days

Lithuania 1-2 business days

Finland 2-3 business days

Sweden 2-5 business days

* delivering goods to the Curonian Spit and the Estonian islands, an additional surcharge is applied - 28€.

Poland 2-4 business days

Austria 3-4 business days

Belgium 3-4 business days

Czechia 3-5 business days

Denmark 4-5 business days

Germany 3-5 business days

Luxembourg 3-4 business days

Netherlands 3-4 business days

Slovakia 3-5 business days

Croatia 5-8 business days

France 4-7 business days

Hungary 3-4 business days

Slovenia 3-6 business days

Italy 4-8 business days

Romania 5-7 business days

Spain 5-8 business days

Bulgaria 5-6 business days

Ireland 5-6 business days

Portugal 5-7 business days

Not EU Country

Norway 3-6 business days

Switzerland 4-5 business days

👇

Provided that the shipment is accompanied by all required customs documents.

Non EU TAX

We do not charge tax if you are outside the EU countries.

The buyer is responsible for paying additional costs such as duties, taxes, and customs clearance fees. These charges can vary widely and are often based on the type of item and fees of the destination country.
View full details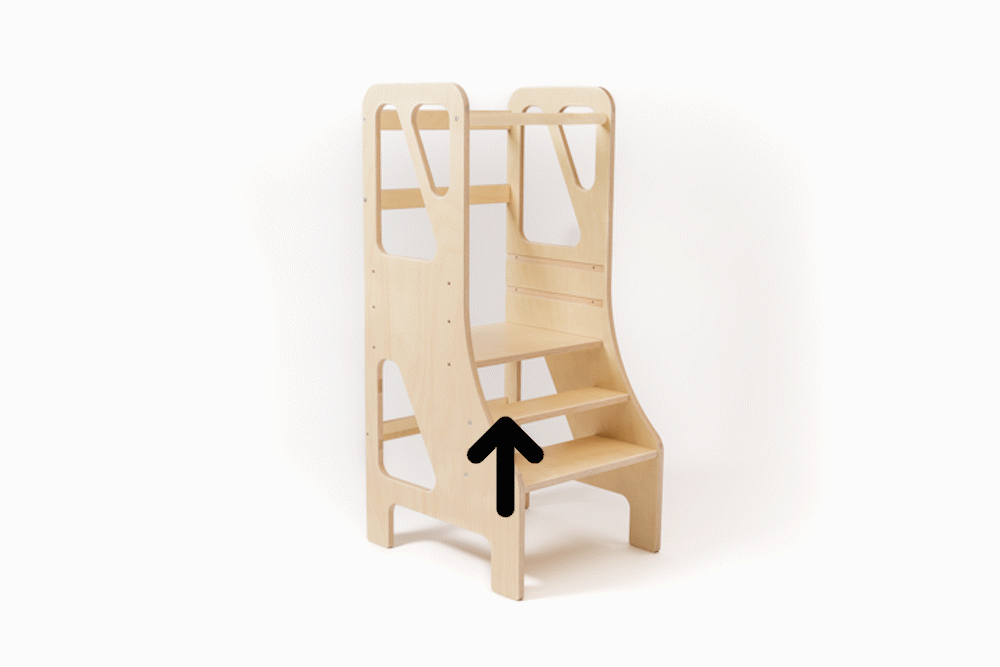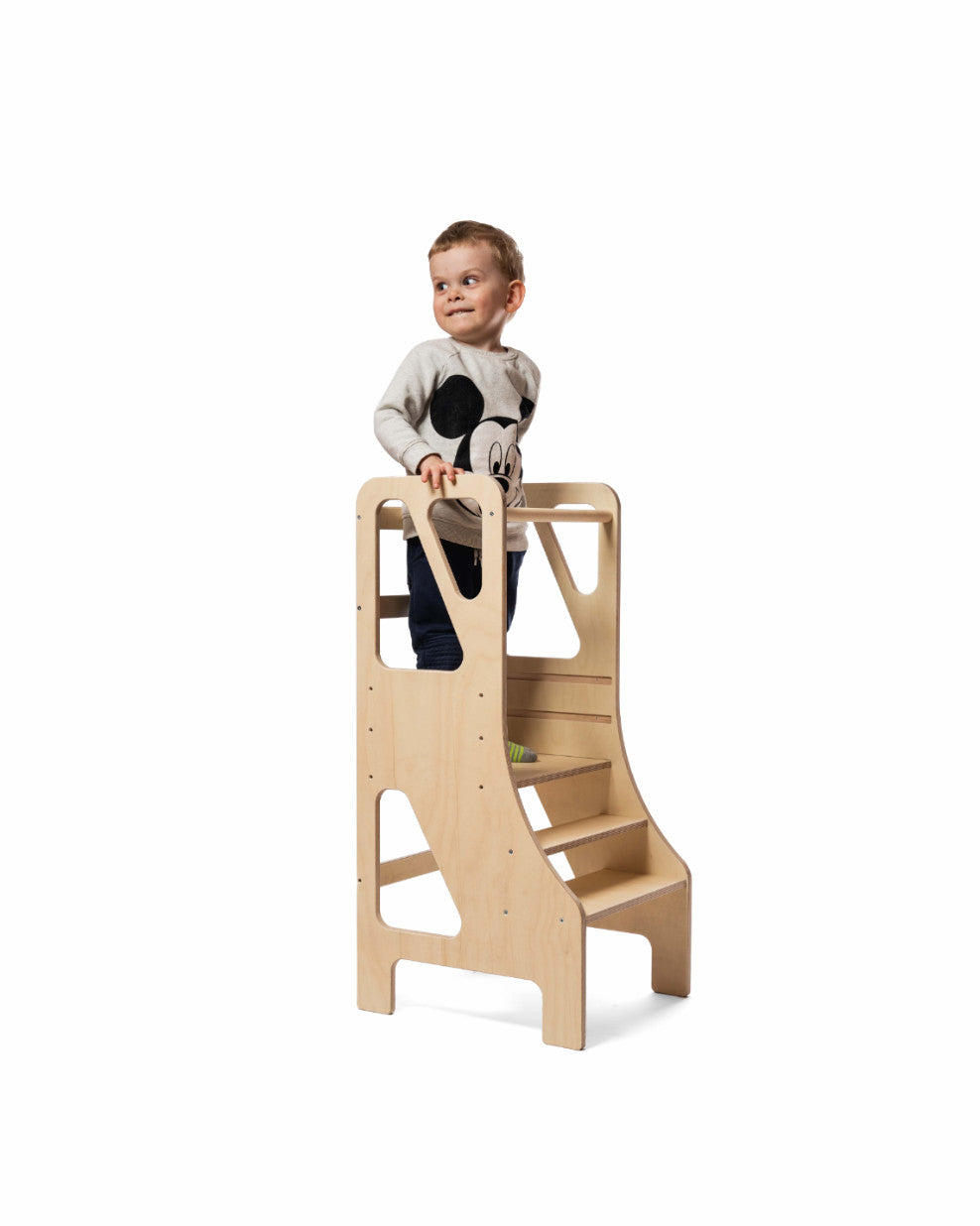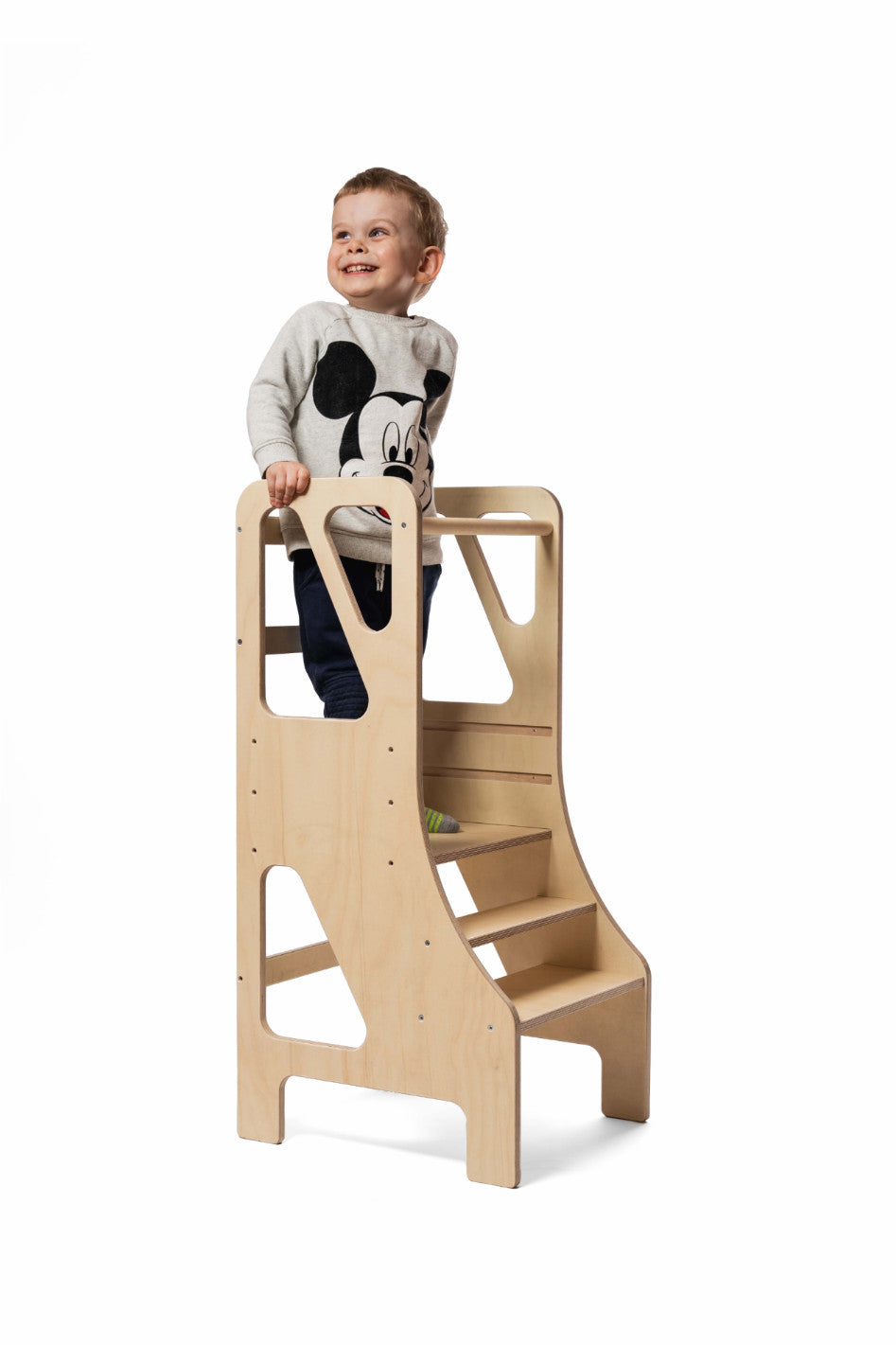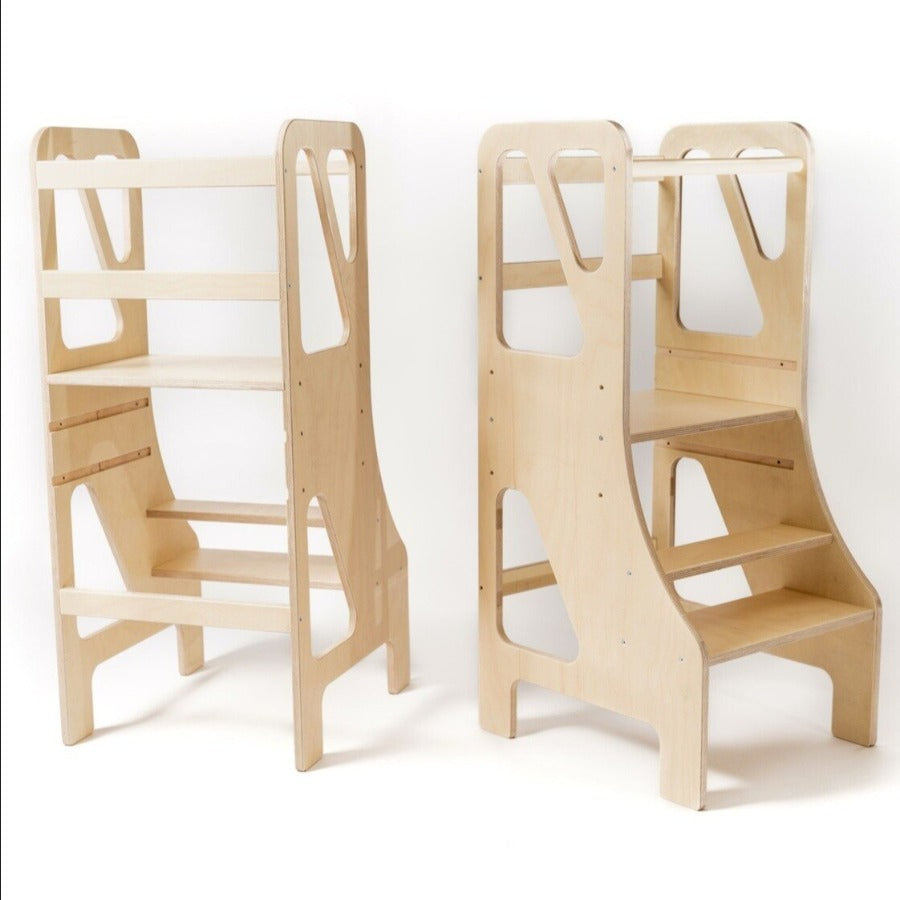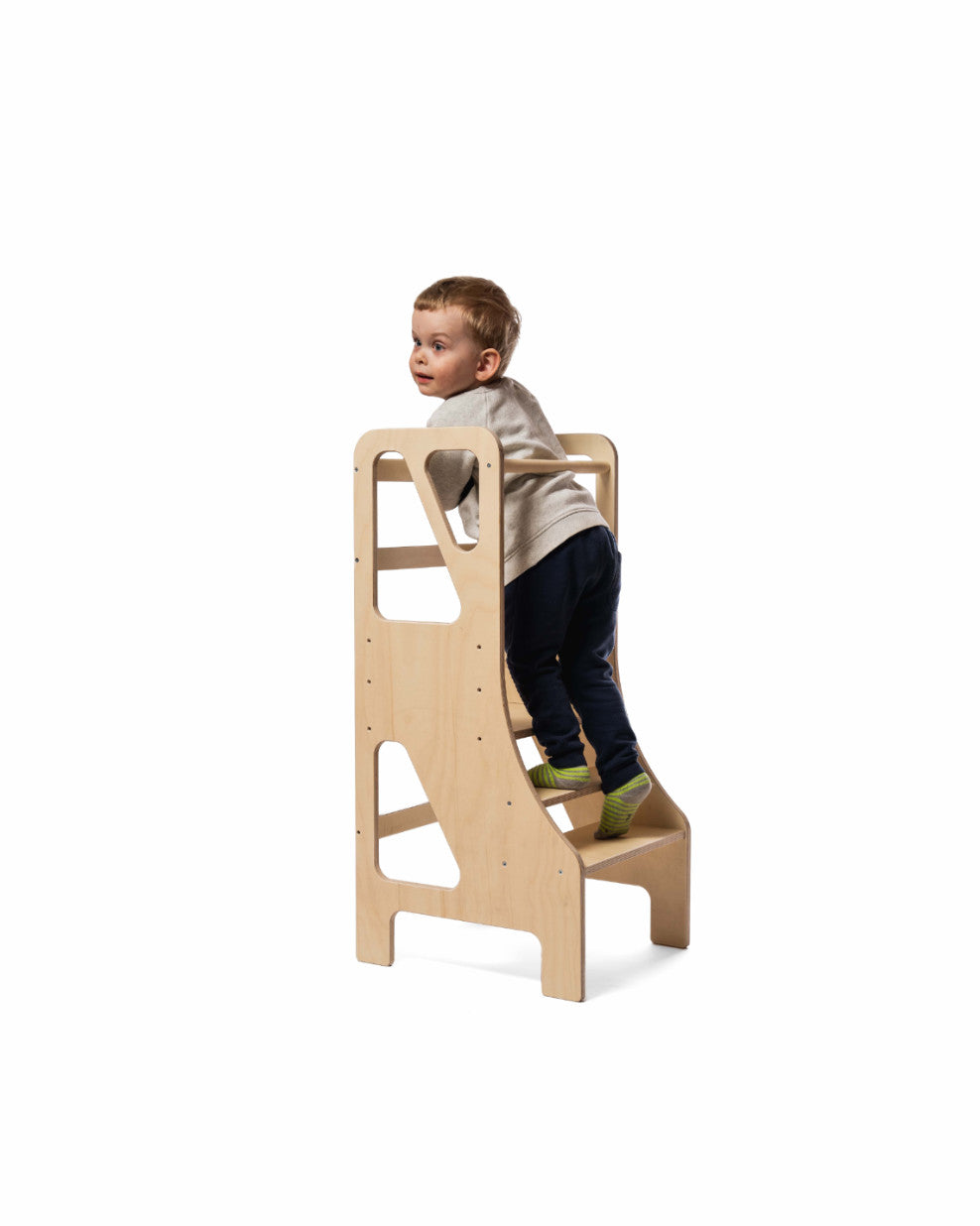 It takes just 30 minutes to set up and your kid will use it for years.

Change the structure of the toy and easily create new possibilities to keep the child's attention

Our Little Peak triangle (Pikler Triangle) adapts to the skill of the child's age and needs

A sturdy and responsibly crafted triangle is made with a sense of safety child as a priority