🚚 Dispatch - within 24 hours after receipt of payment
Regular price
€135,54 EUR
Regular price
Sale price
€135,54 EUR
Unit price
per
Sale
Sold out
Kitchen step stool, safety stool or learning helper is an adjustable kitchen chair and Montessori tower for children. Step stool or learning stool for kids will be an amazing learning table and kitchen helper. Kitchen helper tower is designed according to Montessori furniture principles. The surface of the steps and the standing platform is treated with non-slip varnish. Built-in hinges make it easier to use the table, as they do not interfere with drawing or placing a glass.
Features
Strong & Sturdy:
- Сoating with natural wax oil mixture.
- Main construction is built using the "Water Resistant Baltic Birch plywood" variant.
- Moisture resistant - Can be left outside in rain/snow for up to 24 hours*
- Can hold up to 60 KG weight.
Safe:
- Double safety - Two tower connection locks on both sides greatly reduce the chances of children falling over.
- No Small Parts - We do not use decorative screw caps that children can remove and swallow.
- There are no hinges on the table, so children do not hurt themselves and there is nothing to interfere with drawing
- Eco product - Only vapour free materials are used to provide maximum safety for all toddlers within the normal healthy range.
- Compliant with European Toy safety standard EN 71-3
Modular:

- Can be folded into a table for lunch or learning
- Can add a second chair and use it for two children
- Easy to disassemble for storage
Easy to clean:

- Use a damp cloth or wet wipes to clean parts of the Kitchen helper. Avoid using solvent-based products to prevent the removal of the protective wax layer.
-Learning tower and other Montessori furniture benefits
*Develops small motor skills
*Improves spatial awareness
*Lets you focus on the tasks at hand
*Supports self-confidence
Overall technical specification:
- Product weight - 7.5 kg
- Product weight in packaging - 8.5 kg
- Construction load-bearing - up to 60 kg
- Color: Natural wood texture semi-transparent tone + Light gray.
Assembled dimensions: (standard learning tower configuration)
- Height: 92 cm
- Width: 40 cm
- Depth: 45 cm
What's in the box:
- Kitchen helper parts.
- Assembly instructions.
- Wrench for assembly and maintenance.
Disclaimer:
- Proper drying indoors required after left outside under rain or snow.
- Always check that key fixed before letting children on them play.
- The colors in the pictures may slightly differ in real life.
Share
Care guide

Wipe with a damp cloth.
Detergent may be used.

Do not use abrasive cleaners
Shipping

Latvia 1-2 business days

Estonia 1-2 business days

Lithuania 1-2 business days

Finland 2-3 business days

Sweden 2-5 business days

* delivering goods to the Curonian Spit and the Estonian islands, an additional surcharge is applied - 28€.

Poland 2-4 business days

Austria 3-4 business days

Belgium 3-4 business days

Czechia 3-5 business days

Denmark 4-5 business days

Germany 3-5 business days

Luxembourg 3-4 business days

Netherlands 3-4 business days

Slovakia 3-5 business days

Croatia 5-8 business days

France 4-7 business days

Hungary 3-4 business days

Slovenia 3-6 business days

Italy 4-8 business days

Romania 5-7 business days

Spain 5-8 business days

Bulgaria 5-6 business days

Ireland 5-6 business days

Portugal 5-7 business days

Not EU Country

Norway 3-6 business days

Switzerland 4-5 business days

👇

Provided that the shipment is accompanied by all required customs documents.

Non EU TAX

We do not charge tax if you are outside the EU countries.

The buyer is responsible for paying additional costs such as duties, taxes, and customs clearance fees. These charges can vary widely and are often based on the type of item and fees of the destination country.
View full details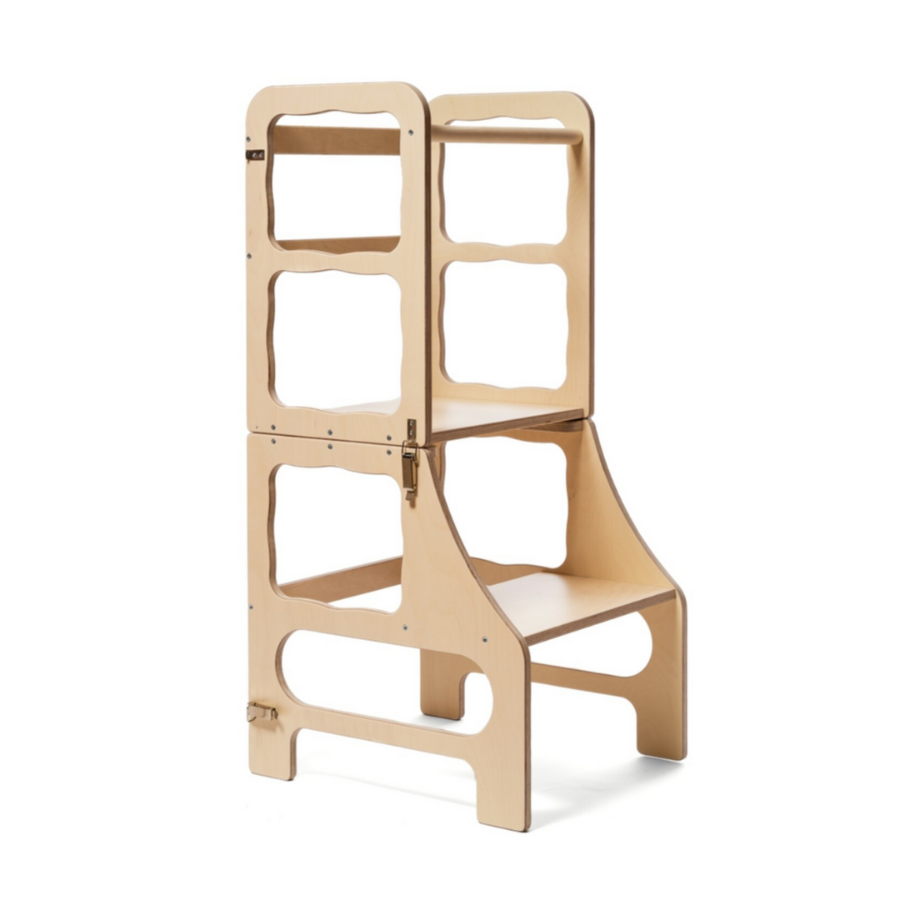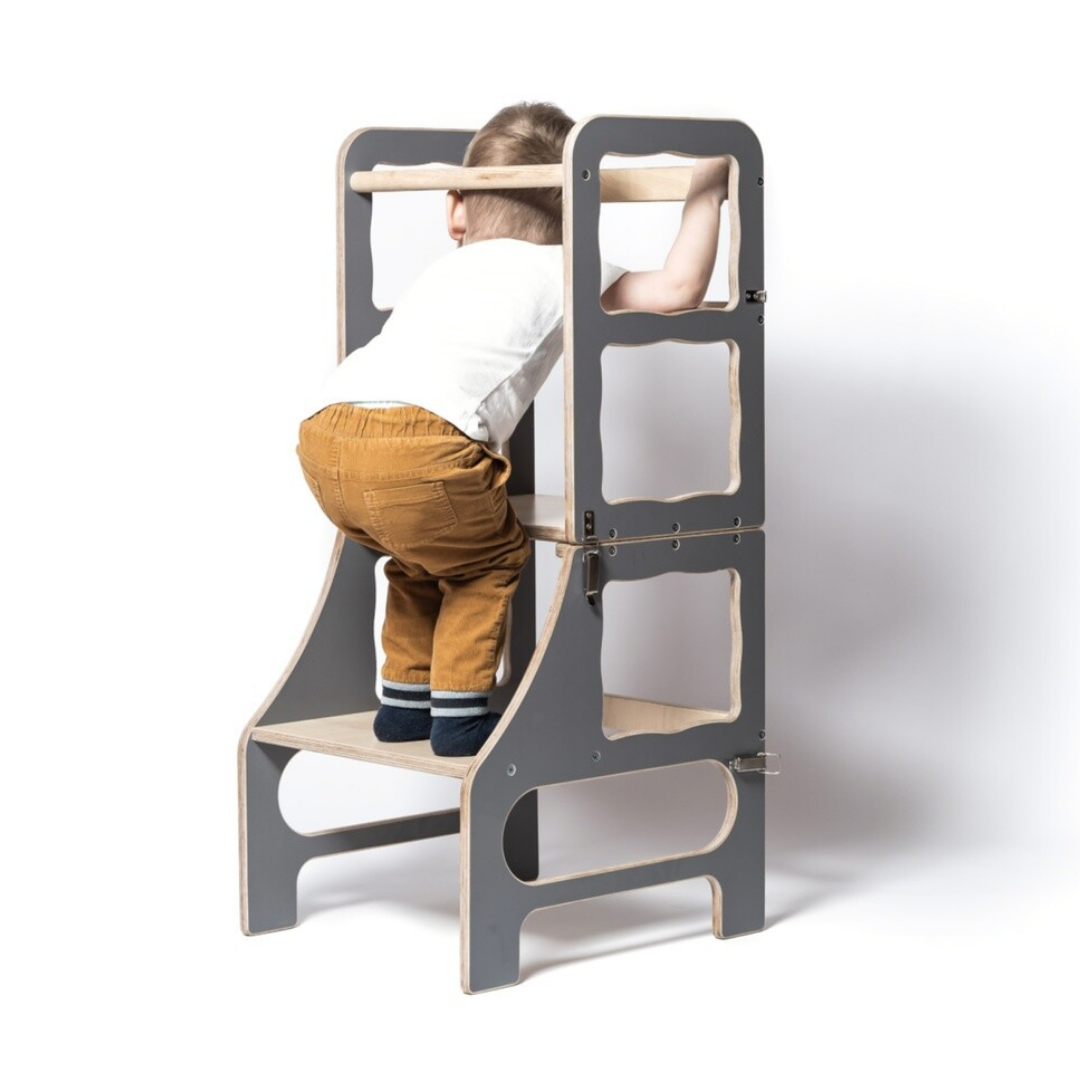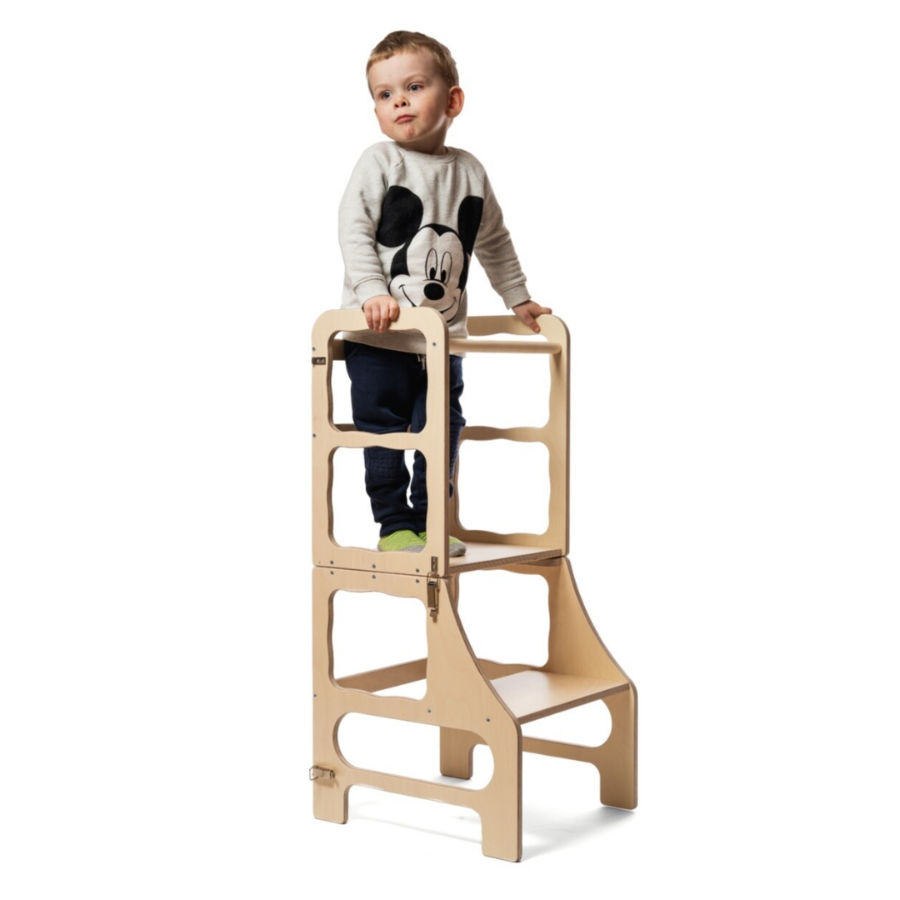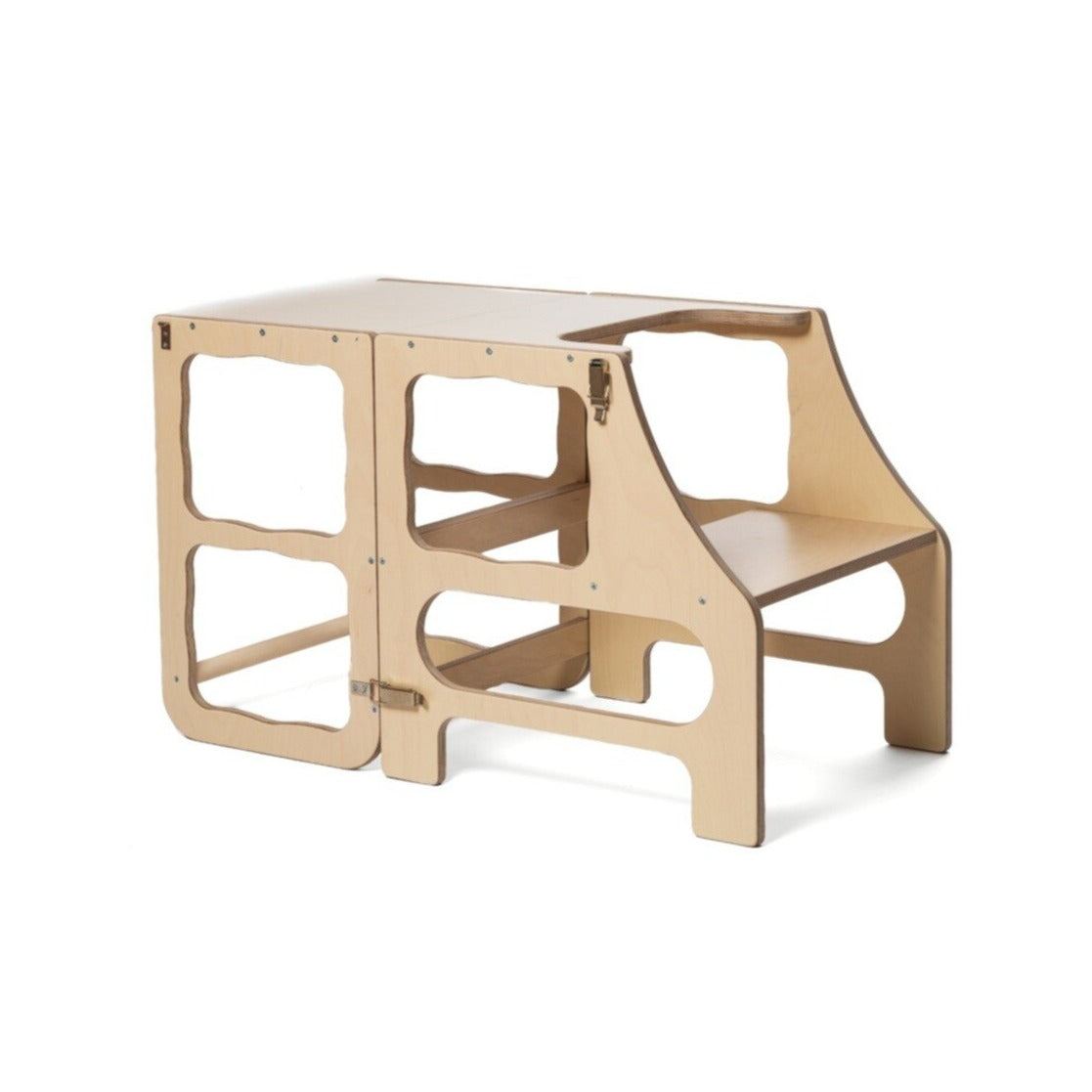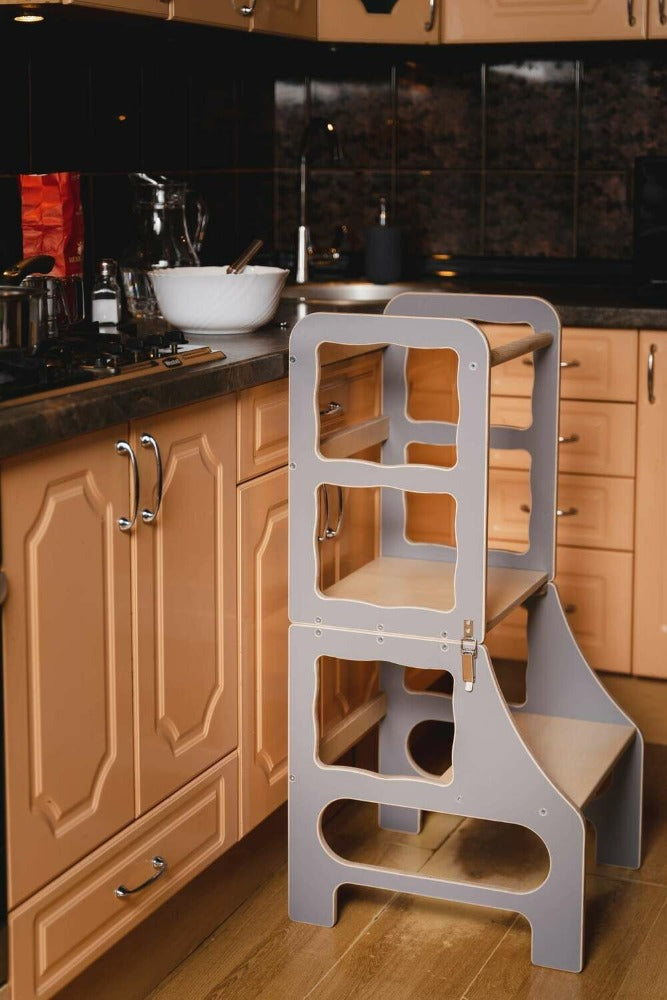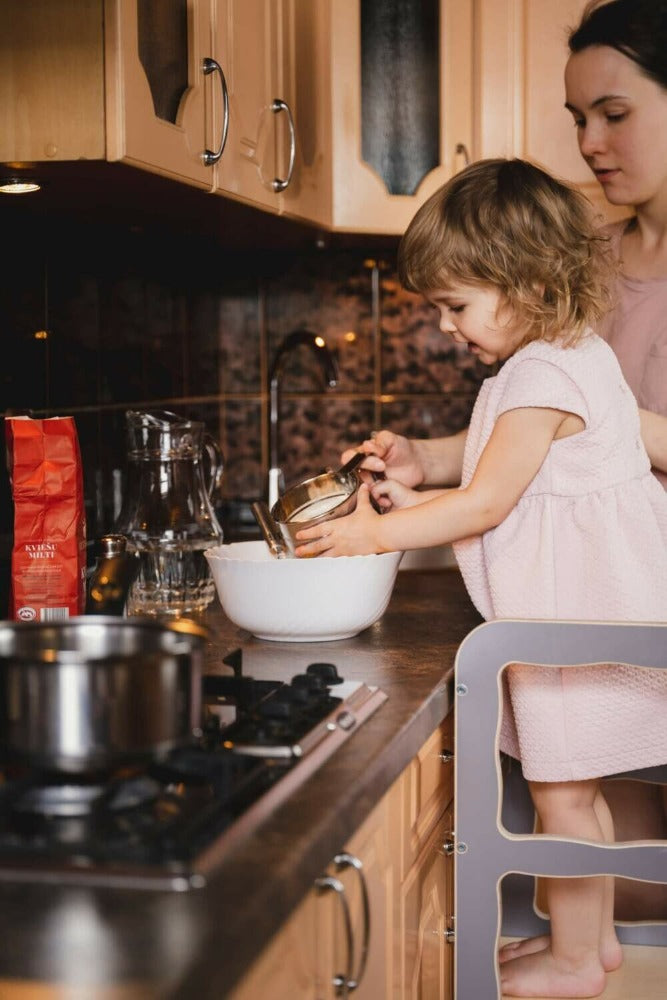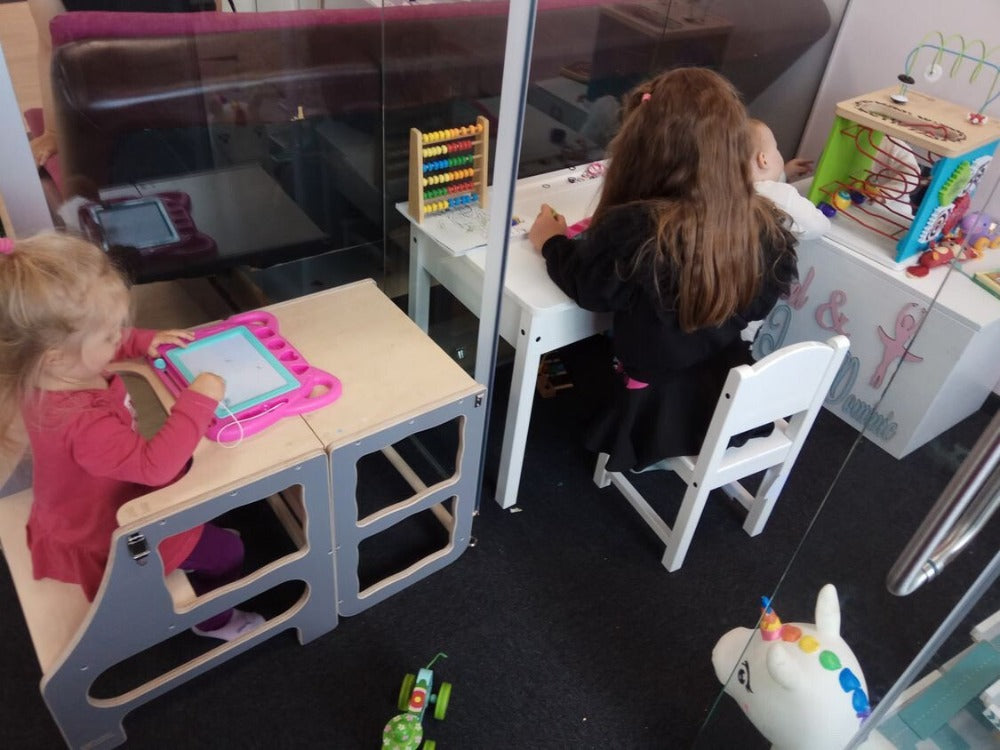 It takes just 30 minutes to set up and your kid will use it for years.

Change the structure of the toy and easily create new possibilities to keep the child's attention

Our Little Peak triangle (Pikler Triangle) adapts to the skill of the child's age and needs

A sturdy and responsibly crafted triangle is made with a sense of safety child as a priority
Great
It was difficult to assemble, but easy to use
The turret is quite nice.
We put it together easily, the courier brought it to the door, the package was torn